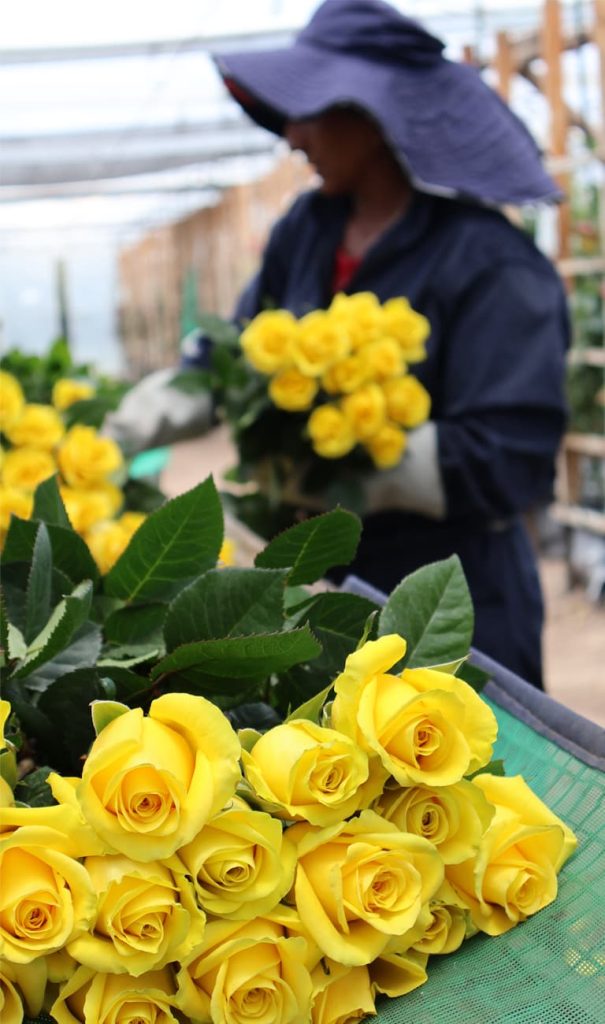 Fillco Flowers was established in 1997, since then, we have been successfully serving our customers worldwide. Our farms are located where weather conditions are suitable for growing flowers. Additionally, we have great human potential, continuous training, development of new technologies and environment protection, which enable us to offer first quality products.
Our commitment to quality and innovation gives us the opportunity to constantly introduce new products into the market. Therefore, we can offer our customers a perfect complement to any floral program through a broad selection of flowers for bouquets, consumer bunches and floral arrangements.
At Fillco Flowers we feel that a true partnership between two companies entails much more than just the selling/buying process of products. It is about supporting our customers through all the process fulfilling the needs of the ever-important end consumer. With this in mind, we offer our clients many additional services, among them:
Access to farm based experts to answer questions and help find solutions to problems.
Merchandising solutions.
Marketing and promotional materials.
Product promotions to help boost sales.
Category management.
Educational programs for store managers.
Quick response to last minutes needs.